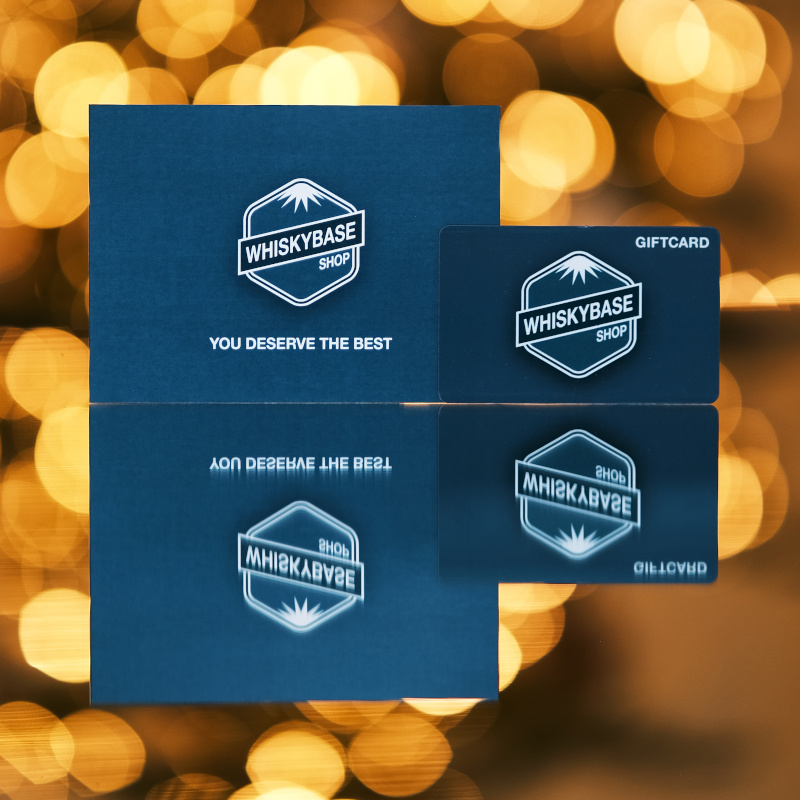 Whisky Gift Cards available here!
The perfect gift for any whisky lover. Our Gift cards can be used for whisky purchasing online, but also when buying a bottle from our shop in Rotterdam. If you would like us to write a message on the Gift card, please write a message in the comment box in the Checkout Screen!









Available at different prices:
(All prices are ex. Shipping costs).
Every whisky enthusiast is happy with a Whisky gift. But of course, it can be hard to find the perfect gift for a whisky connaisseur. This Whisky Gift Card is the perfect choice for everybody that likes Whisky. A perfect gift for Father's Day, Mother's Day, Christmas, Birthdays, or any other celebration. With this Gift card, the receiver can pick out a nice bottle, whisky glass, or even whisky tasting his/herself!
**Shipping is possible to most countries. Please check if shipping to your country is possible here.
**Credit is issuable until 2 years after purchase.
**Messages can only be written in the Latin alphabet.