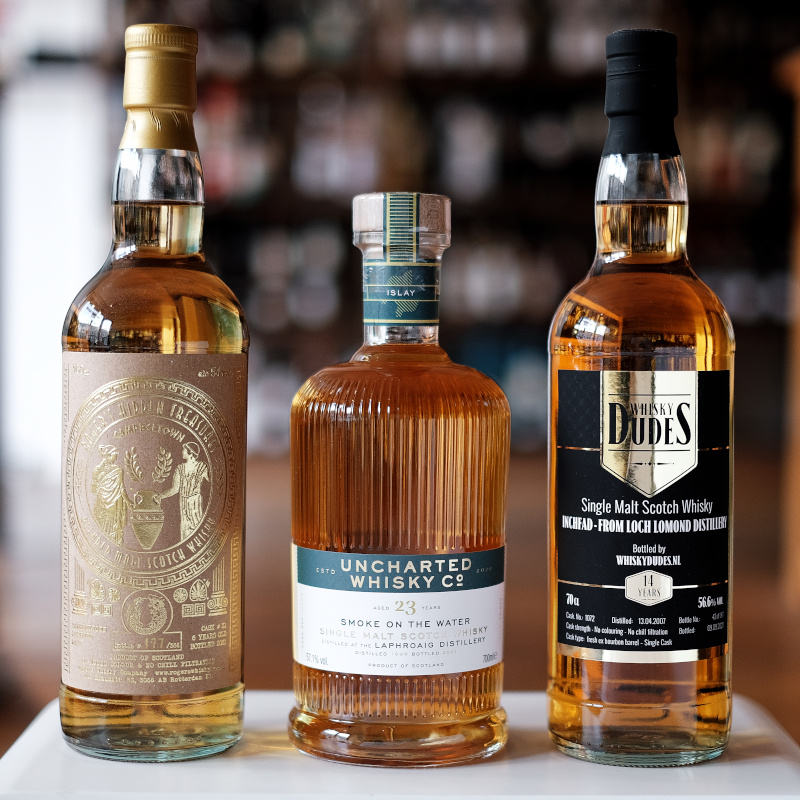 Overlooked Independent Bottlers.
Here at Whiskybase, we are constantly adding new bottles to our shop. This can make it easy to overlook especially some of the smaller Independent Bottlers. However, bottlers like these often have some very promising whiskies available.

Here's a summary of some of the interesting IB's we currently have in stock!