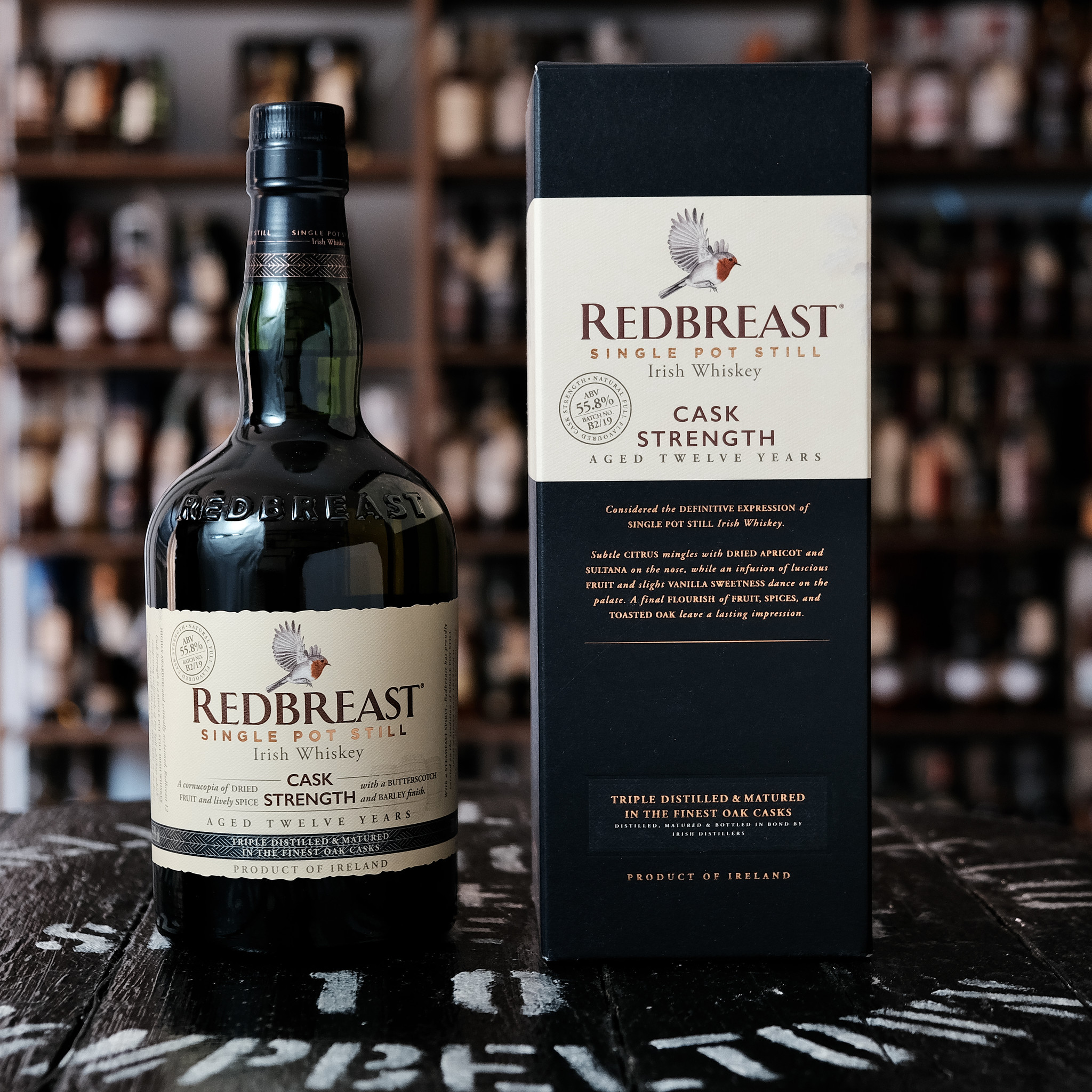 Irish Blog series: part 07.
In the week in advance to St. Patrick's day, we will highlight some of the specialties in Irish Whisk(e)y. Irish Malts (and grains!) have been on the rise for a couple of years now, and we have seen some stunning whiskeys, both IB and OB appearing and disappearing on the shelves in our shop. So let's raise a glass to the Irish - and celebrate Irish Whiskey this week!
Small disclaimer; we address Irish Whiskey with an 'e'. In our blog from March 14th, we explain why.