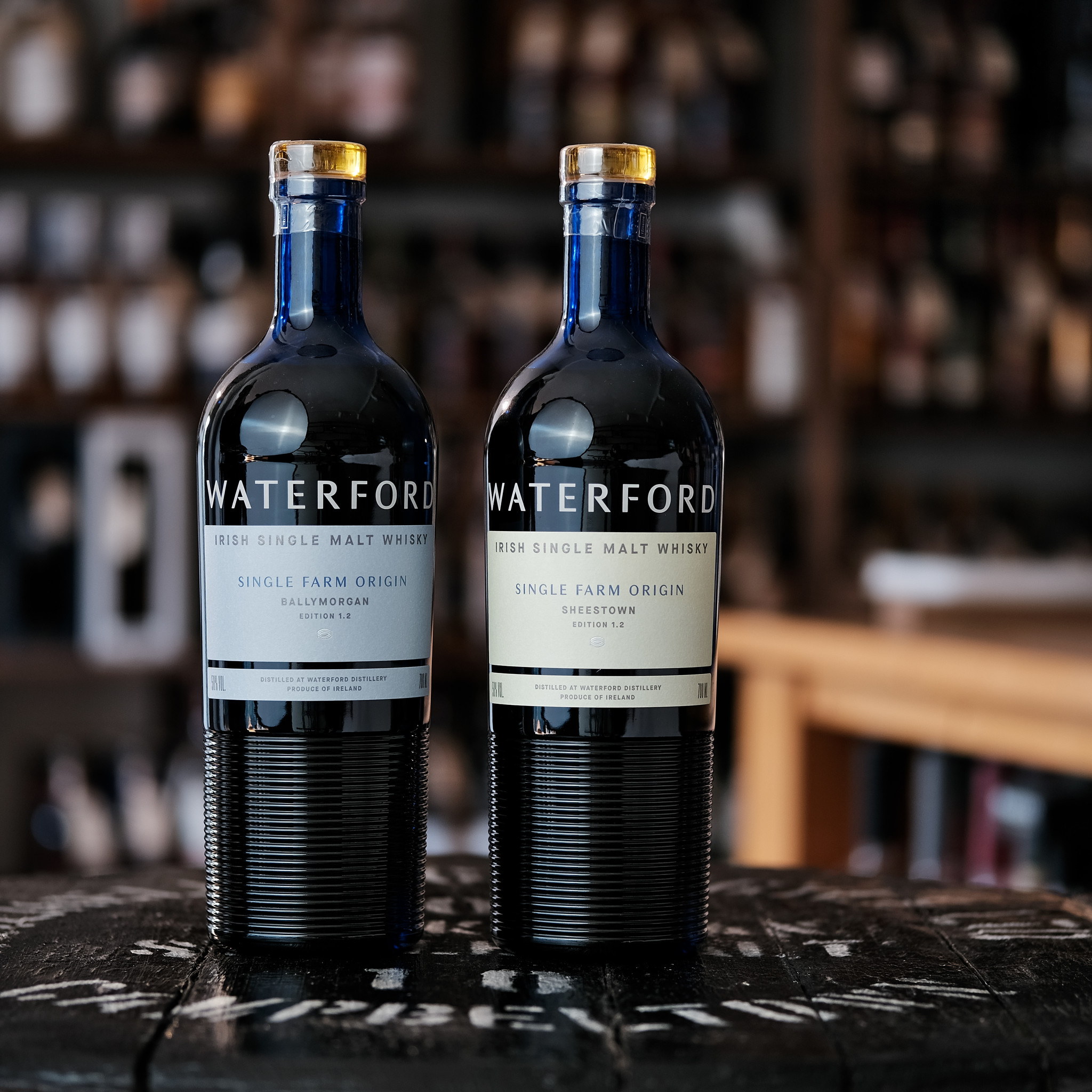 Irish Blog series: part 03
In the week in advance to St. Patrick's day, we will highlight some of the specialties in Irish Whisk(e)y. Irish Malts (and grains!) have been on the rise for a couple of years now, and we have seen some stunning whiskeys, both IB and OB appearing and disappearing on the shelves in our shop. So let's raise a glass to the Irish - and celebrate Irish Whiskey this week!
New Distilleries (2022)
It's probably no secret to you that, all over the world, new whisk(e)y distilleries are popping up like weeds. And Ireland is no exception. However, the history and the present tend to be a bit more complicated than in other countries. We'll elaborate more on the history of Irish Whiskey on March 16th. Today - let's talk about why this trend is especially connected to Ireland and the influence of new distilleries on the (Irish) whiskey industry. 
History vs. Present
In Ireland, only a handful of 'older' distilleries (pre-1990) are currently active. There's Cooley, Bushmill's, Midleton, and, depending on how you look at it, Kilbeggan. To be more specific, only three whiskey distilleries in Ireland were opened and operating in 2000. In just 20 years, this number grew to 67 Whiskey distilleries registered in our Whiskybase Database. Not all of them have their whiskeys out yet - some distilleries only have their casks maturing for now.
So how will this affect the Irish Whiskey industry? We can only guess. However, we have seen some very refreshing trends and angles of approach with more recent distilleries. For example - take the people from the much-discussed Waterford distillery.
The Waterford Distillery focuses its production on terroir - something you rarely see in the Whisk(e)y industry. Terroir-driven barley, according to Waterford, should amplify the difference of barleys from different regions in Ireland. That's why they work together with local farmers, who produce their barley for them. A very interesting angle that has led to a couple of much-debated releases already.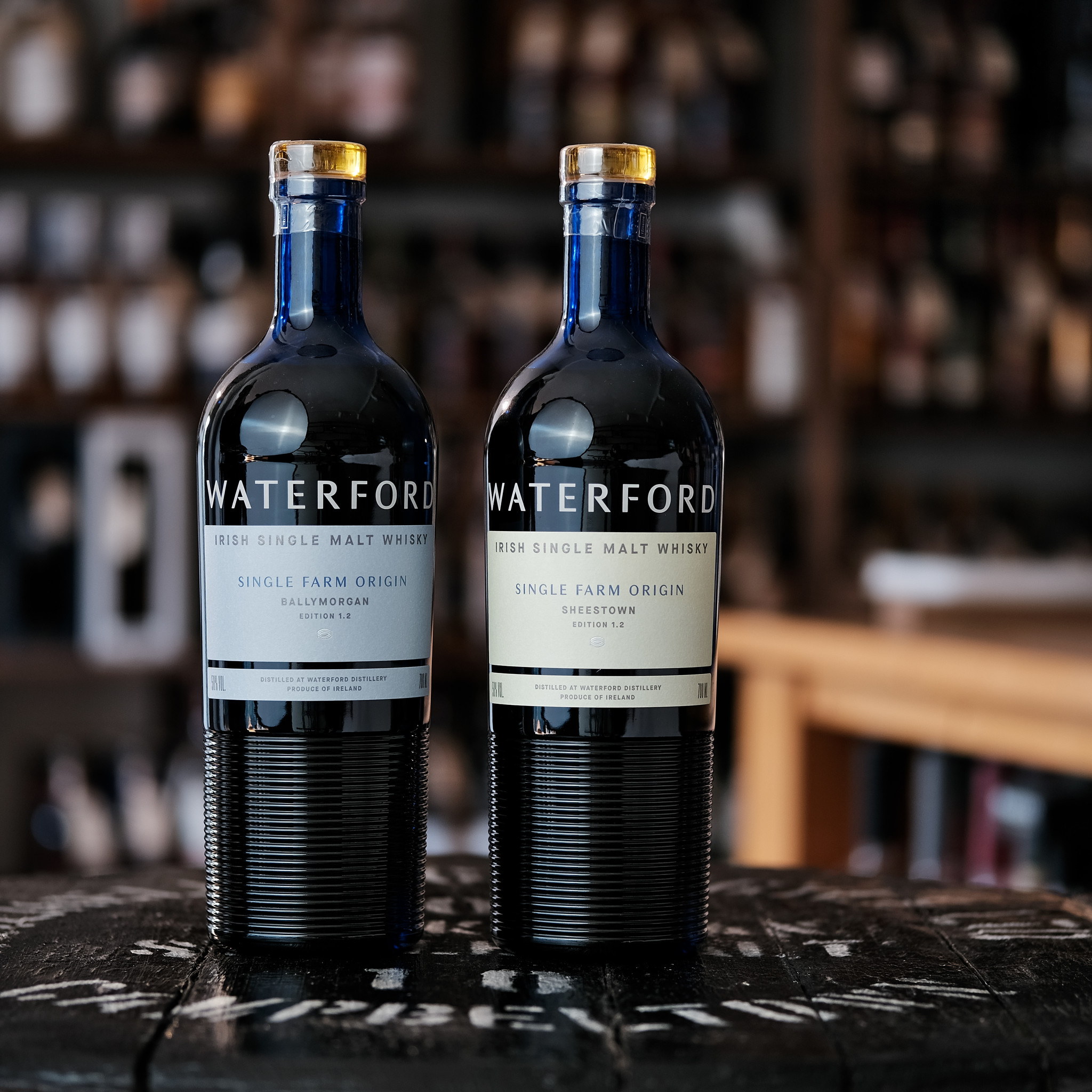 Waterford Distillery
Waterford Sheestown 1.2 (Get your bottle here)
Distilled from Irina malts harvested on the farm of Phil O'Brien, in a little district called Sheestown. Distilled in 2016, and aged for 4 years, 0 months, and 9 days in a mixture of American oak and Wine barrels. Bottled at 50% ABV and a price of €64,95.
Waterford Ballymorgan 1.2 (Get your bottle here)
Distilled from malts harvested on the farm of Robert Milne, from Ballymorgan. Distilled in 2016, bottled in September 2020, which makes this 4 years, 1 month, and 2 days old. Bottled at 50%ABV and a price of €64,95.
(Check out the full range of Waterford Whiskies here).